The 32nd Methodological Seminar "Language of the Bible: War and Peace"
May 12, 2023
The Eastern European Institute of Theology continues the series of methodological seminars on "Theological and Ethical Challenges of Wartime." The next Seminar of this series "Language of the Bible: War and Peace" will be held on May 12 at 3 pm Kyiv time (online).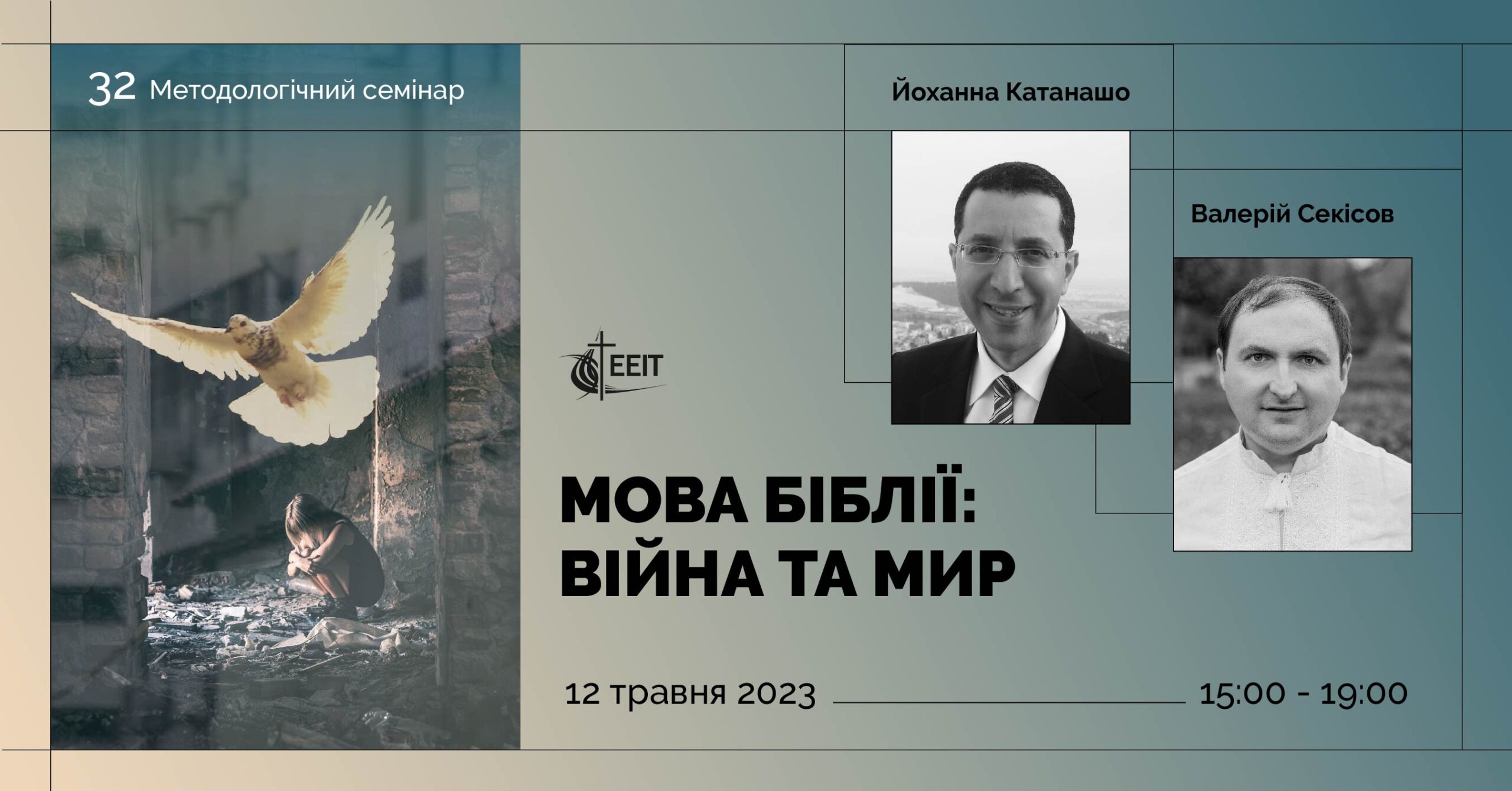 Speakers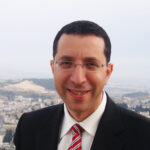 Yohanna Katanacho
Dr Yohanna Katanacho is a professor of Biblical Studies and Academic Dean at Nazareth Evangelical College. He taught courses on Palestinian theology in Palestine, Israel, Egypt, Ukraine, and other places. He is the author of The Land of Christ: A Palestinian Cry (2013), Praying through the Psalms (2018), і Reading the Gospel of John through Palestinian Eyes (2020).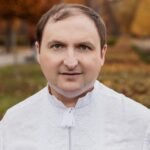 Work of the Seminar
15.00 – 16.30 – Presentation by Valerii Sekisov "War of Narratives: the Historical and Theological Dimension of Russian Aggression" (ukr)
17.00 -18.30 – Presentation by Dr Yohanna Katanacho "Peacemaking: A Personal Testimony and Scriptural Engagement" (eng)
Interpretation
Simultaneous Ukrainian translation of all English lectures will be provided.
Seminar Price
Registration
To participate in the seminar, you need to fill in the registration form here, and submit the entrance fee of the seminar by payment at:
ГО «Євангельська акредитаційна теологічна асоціація»
UA373052990000026005000706498
АТ КБ "ПриватБанк"
ЗКПО 38610744
МФО 305299
Purpose of payment: Charitable donations
You can support our projects with a credit/debit card or eCheck/Bank Transfer via the payment form of our partner, Connect International https://eeit-edu.info/donate/ or through the abovementioned payment manner.