about institute
Theological Training for Public Life of the Church
The Institute continues the work of the Resource and Research Center of the Euro-Asian Accrediting Association (EAAA). Established in 1997, the EAAA, from the beginning of its activity, initiated and supported various resource and research projects aimed at ensuring the quality of theological higher education, as well as developing standards and procedures for accreditation.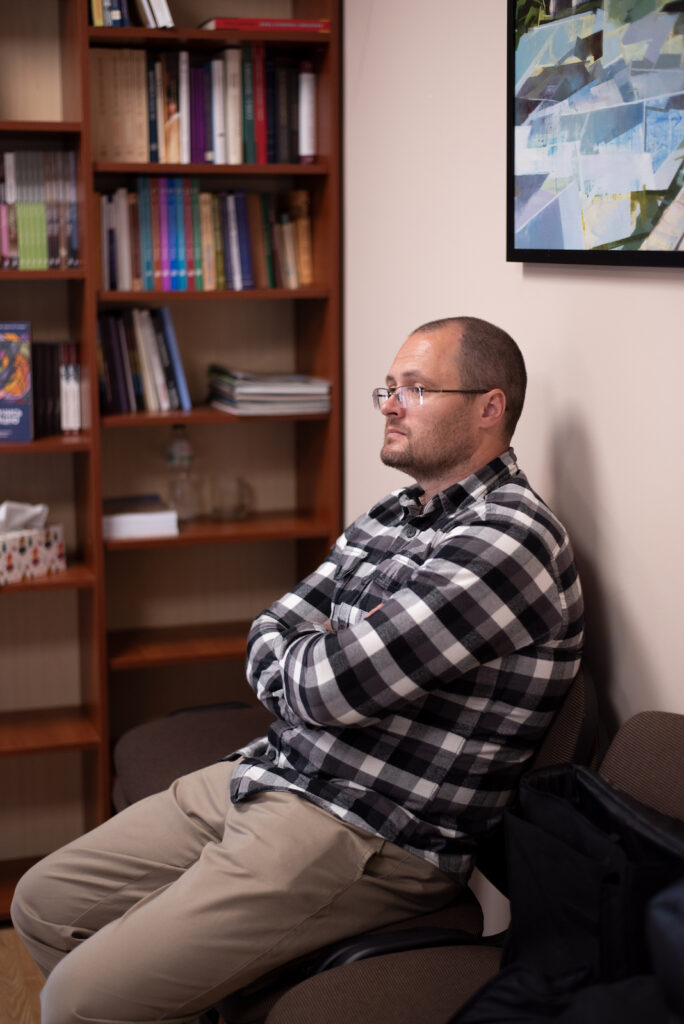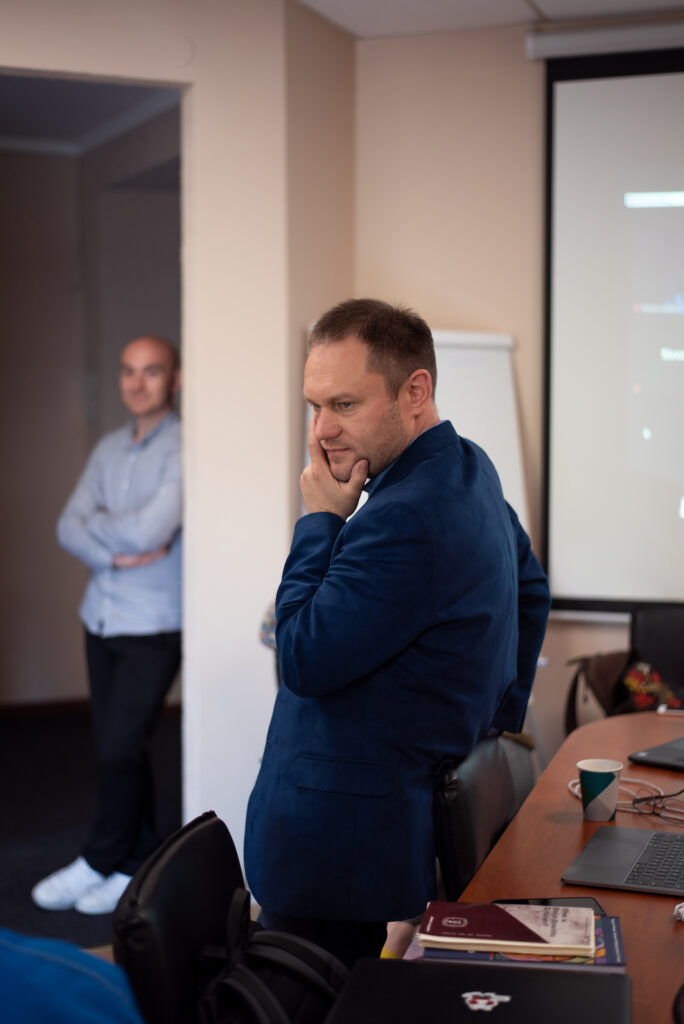 Mission
The mission of the Institute is to create an open academic and educational environment in which evangelical-Protestant theological researchers can work together to develop the evangelical intellectual culture by engaging in high-quality theological research, with the aim of producing relevant theological knowledge and facilitating its effective transmission and reproduction.
Values
Gospel
Loyalty to the classical theological foundations of the world evangelical movement as reflected in the Lausanne Covenant (1974).
Academe
Intellectual autonomy and freedom in research, high-quality education, the absence of bureaucratic control, the possibility of publishing the results of academic research, and stimulating the independent cognitive activity of those who study.
Openness
Openness to other religions, confessional and non-confessional communities, openness to changes and dynamics of world processes, for a new transformative experience, enrichment of religious tradition, and successful dialogue with other traditions.
Dialogue
Impartial, constructive dialogue between theology and science, teachers and students, and church and academy, aimed at solving critical theological problems.