---
Теологія Іншого під тиском імперії
Theology of the Other under Pressure of the Empire
---
Summer School of Theology
The Summer School of Theology aims to create a platform for non-formal theological education that would consolidate an academic community in hopes that such a community would be capable of critically, productively, and creatively reflecting on the challenges of our present day and laying the foundations for a quality future, both at national and global levels.
Formal education in Ukraine, unreformed since the days of the USSR, has created a demand for a new quality of education that will meet current needs and assist in bringing abilities for full self-realization to a qualitatively new level. As a response to this demand, non-formal education emerged and continues to grow, addressing the current worldview needs of not just an individual but community and society as a whole. Non-formal education focuses on developing interprofessional, multipurpose, and various soft skills that help a person productively interact with reality.
In the Protestant educational environment, the process of establishing platforms for a theological understanding of today's challenges has only just begun. At the same time, the realities of a full-scale war in Ukraine further complicate the establishment of such platforms. Therefore, the Eastern European Institute of Theology is launching the Summer School of Theology as a form of non-formal education and a platform for developing the Ukrainian theological community and its involvement in the global theological context. In the Ukrainian academic environment, theology is still regaining the role it lost during the age of atheism. Post-Christian religious narratives, such as Russian messianism and divine preference, are used to legitimize political agendas: as a means of establishing a totalitarian or authoritarian regime. Here, theology is expected not only to describe the world we live in and to offer answers to existential concerns but also to deconstruct these hostile narratives. That is why the topic of the first Summer School focuses on the problem of Russian messianism and its impact on the nonacceptance of the Other.
Topic of the Summer 2022 Session: Theology of the Other under Pressure of the Empire
The theology of the Other goes hand in hand with the themes of hospitality, dialogue, and acceptance of the Other. This theology argues that true human existence is characterized by "infinite responsibility" with respect to the Other. The Other that our Self is concerned about becomes an opportunity to transform such Self by freeing up space for the Other's otherness. The desire to dominate or appropriate the other becomes instead a recognition of this otherness. Such a transformation becomes a part of our share in building the Kingdom of God, in which a person becomes a witness to God's hospitality.
But is the Other always a guest to be received, or is the other also a threat to be overcome? This issue becomes painfully acute in the context of present-day Ukraine, which is facing the threat of conquest by Russia and currently is suffering the tragic aftermath of the full-scale war started by Russia. The pressure of the empire leads to the ethical reassessment of the Other, and, in fact, this new assessment may lead to putting pressure on the Other. No wonder one culture defends the dignity of the Other, and another, where an individual is ignored or suppressed, leads to violence and aggression against the Other.
The Summer School of Theology will host theologians, philosophers, religious scholars of various Christian traditions, as well as representatives of various religious movements, public personas, and cultural influencers.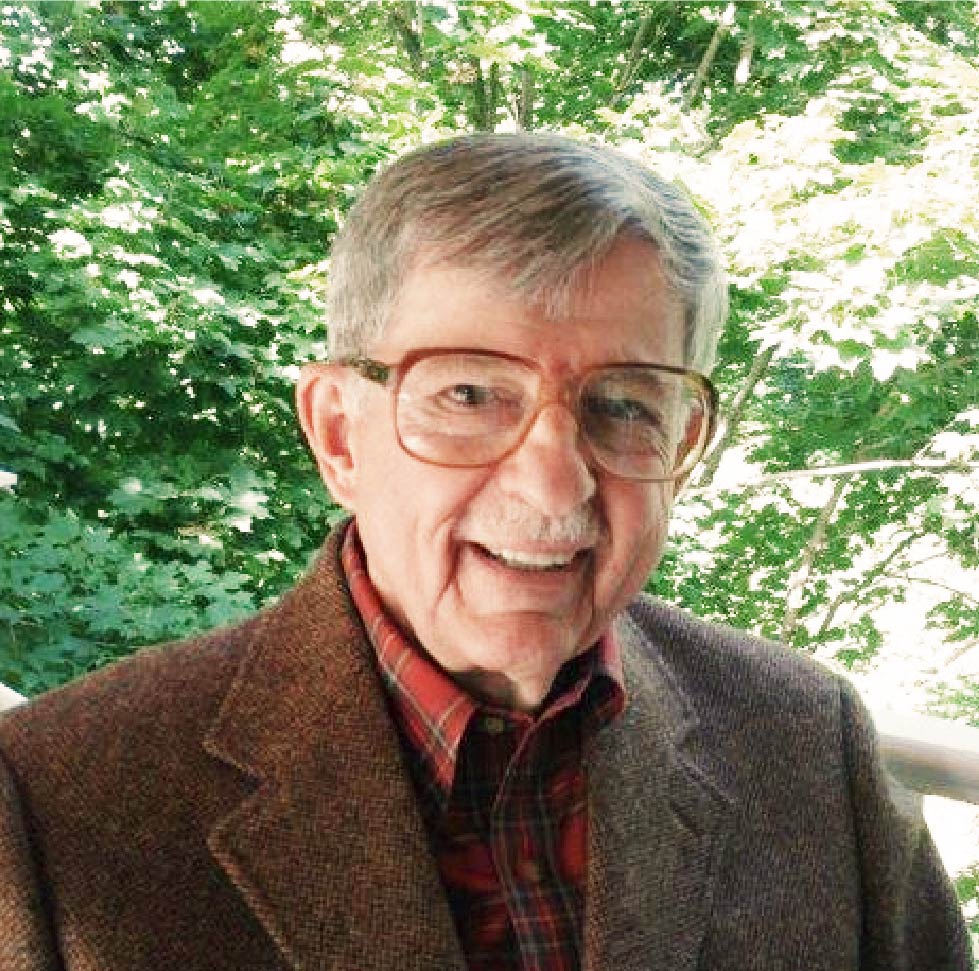 Philosopher, Professor of Religion Emeritus at Syracuse University, and Professor of Philosophy Emeritus at Villanova University. He is the founder of the theological movement known as weak theology.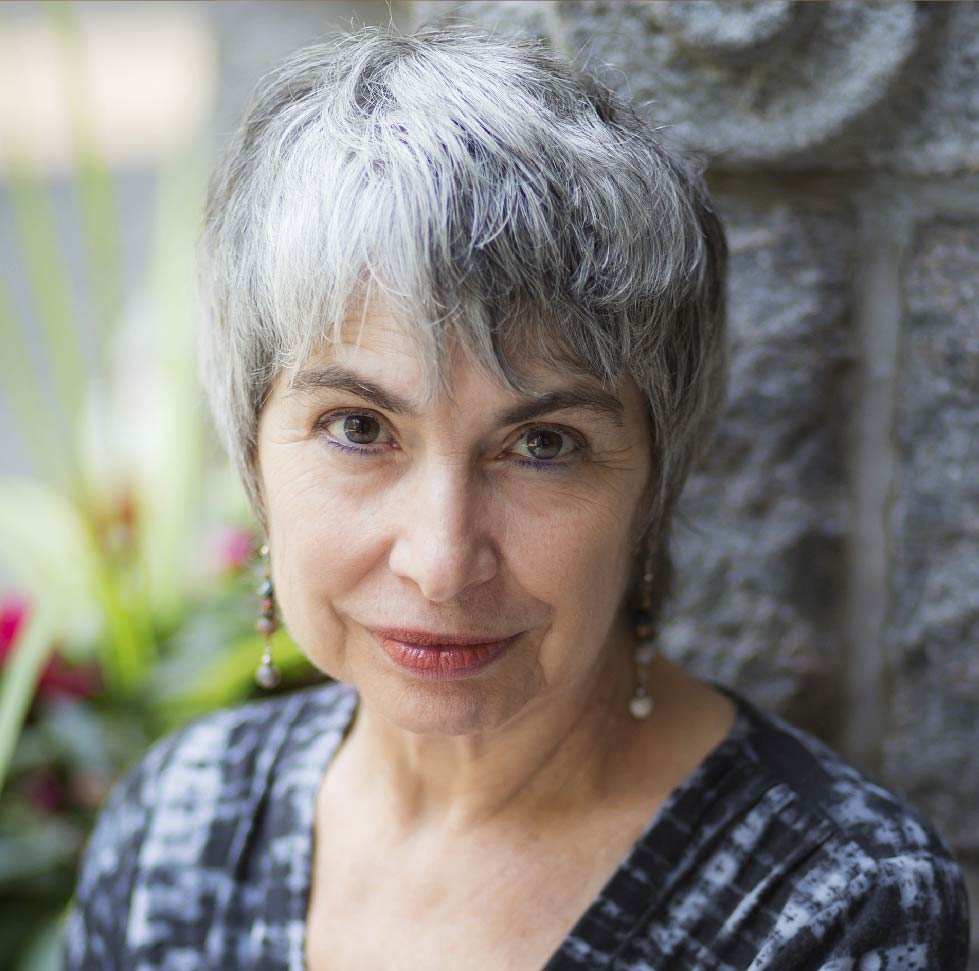 Professor of Constructive Theology at Drew University; she teaches courses in process, political, and ecological theology. She has mobilized the transdisciplinary potential of feminist, philosophical, and pluralist intersections with religion.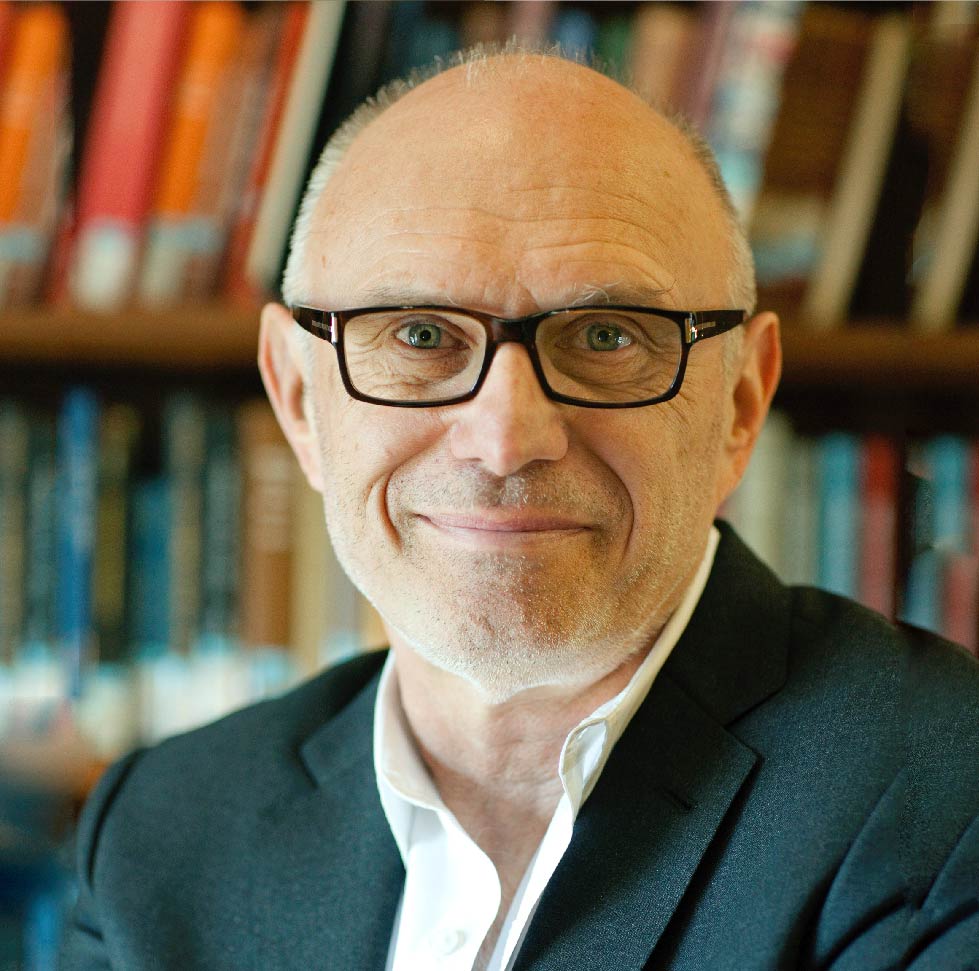 Protestant theologian and public intellectual; Professor of Theology and Director of the Yale Center for Faith and Culture at Yale University.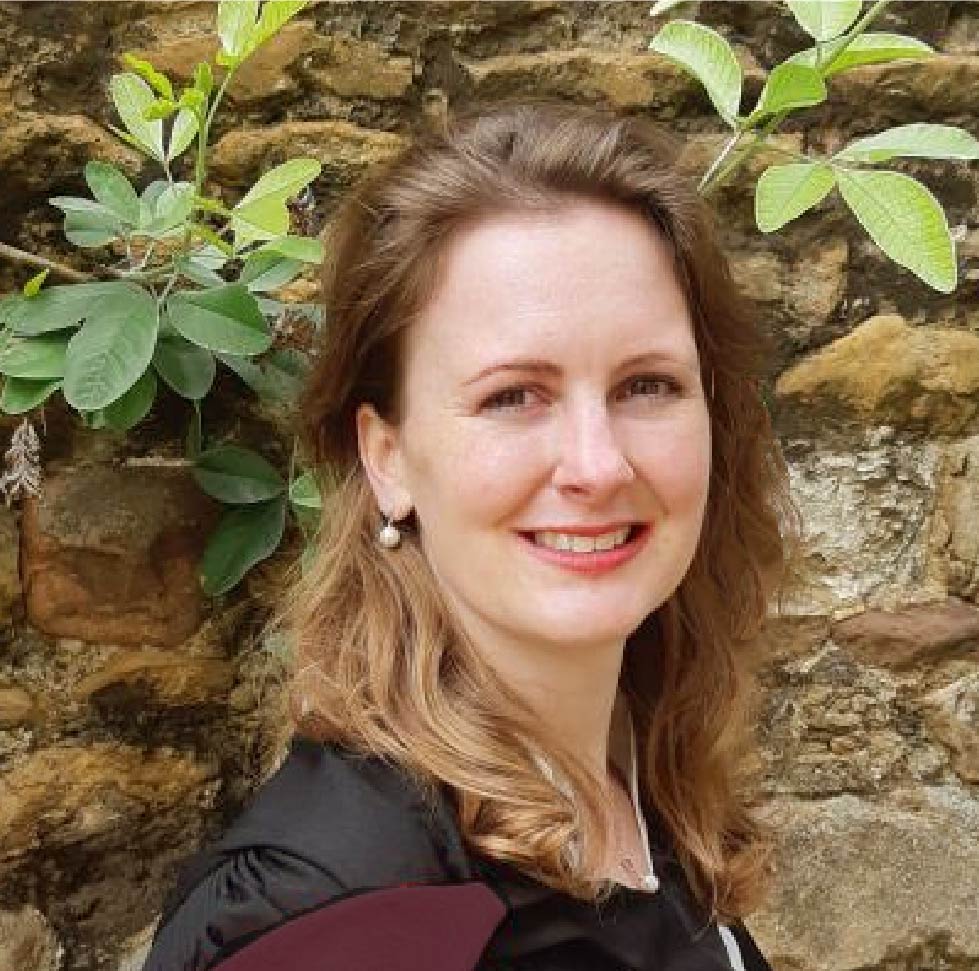 Postdoctoral Research Fellow at the Blavatnik School of Government, University of Oxford. Her research interests include the relationship between religion, politics and society.
Distinguished University Professor of Christian Ethics at Mercer University, Chair in Christian Social Ethics at Vrije Universiteit Amsterdam, and Senior Research Fellow at International Baptist Theological Study Centre.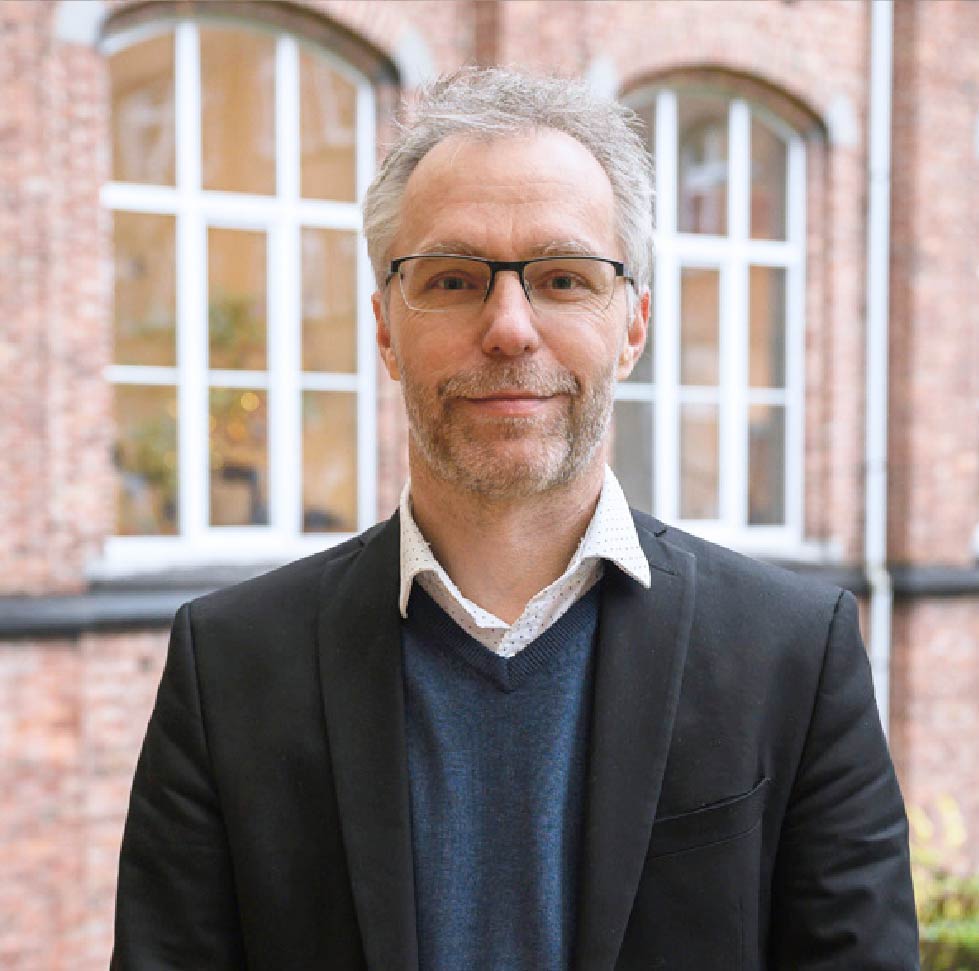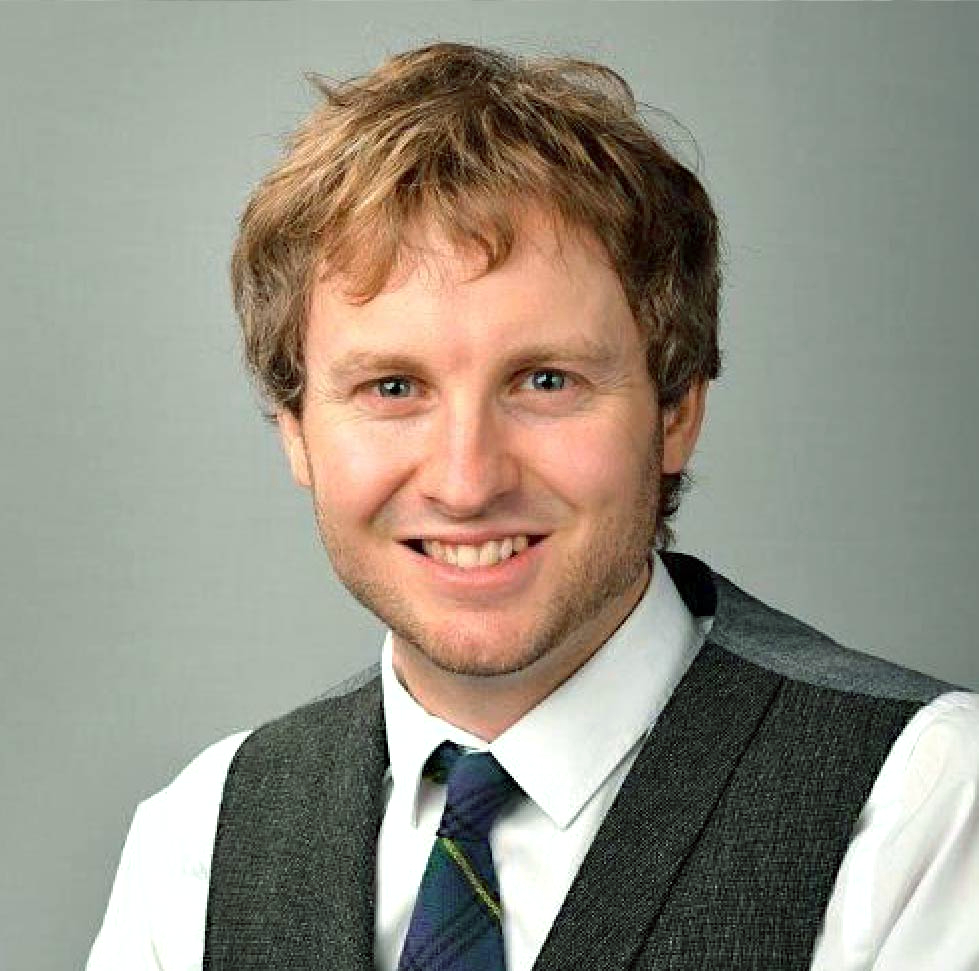 Director of Postgraduate Studies and Lecturer in Theology and Public Thought at Spurgeon's College in London. A graduate of Oxford University and the University of Dublin. Author of several books and articles, including a book on Christianity in the former USSR, entitled, A Future and a Hope .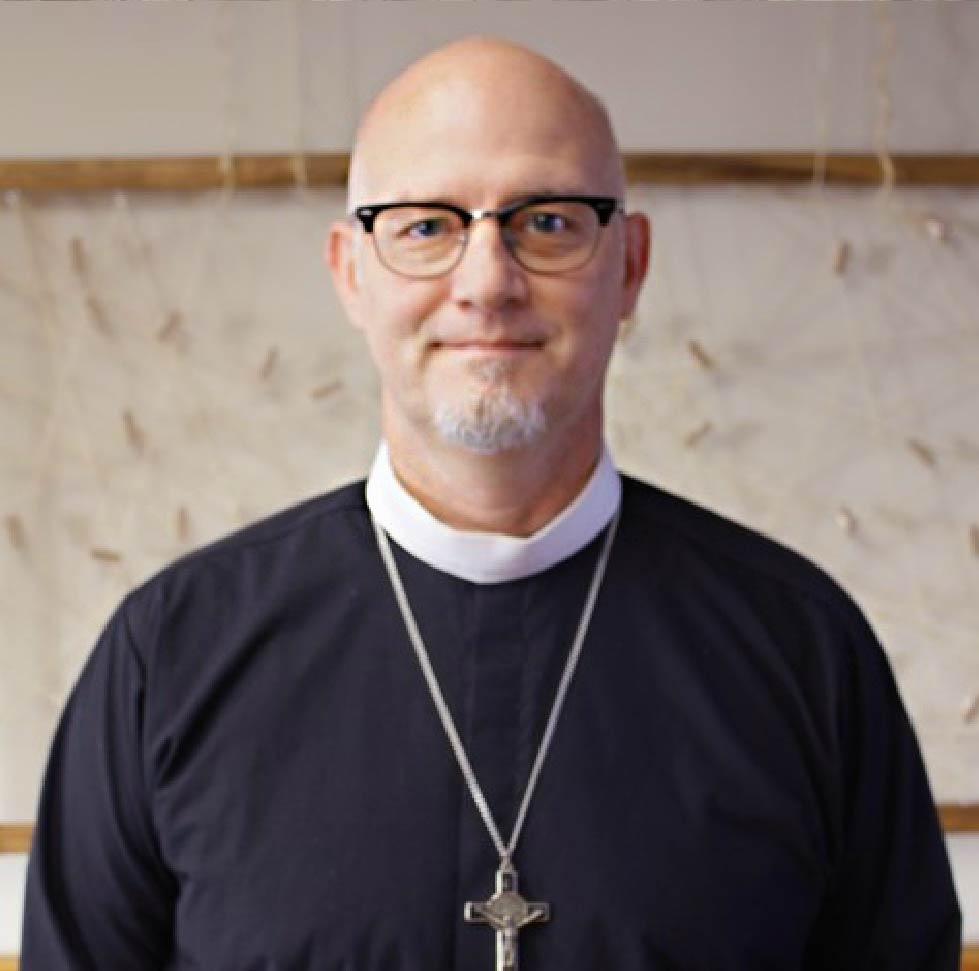 Rector of the Anglican Parish of St Paul, in Edmonton, AB, Canada. He holds a Ph.D. in Philosophy and Theology from Edinburgh University, in Scotland, UK. Author of The End of Apologetics: Christian Witness in a Postmodern Context.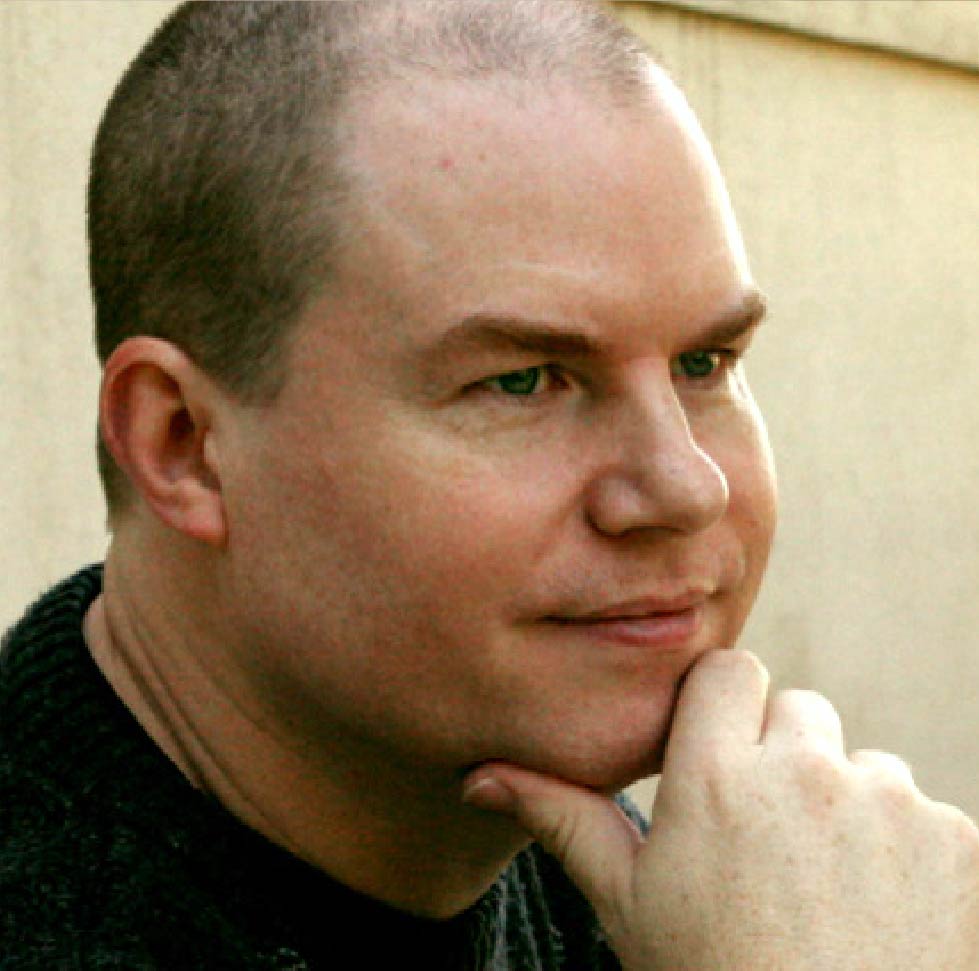 Affiliate Professor of Theology at Christian Theological Seminary; general coordinator for the Gospel and Our Culture Network in North America. He has spoken on the relationships between the gospel, theology, mission, and culture around the world and is the author of numerous books including The Character of Theology, Barth for Armchair Theologians and Manifold Witness.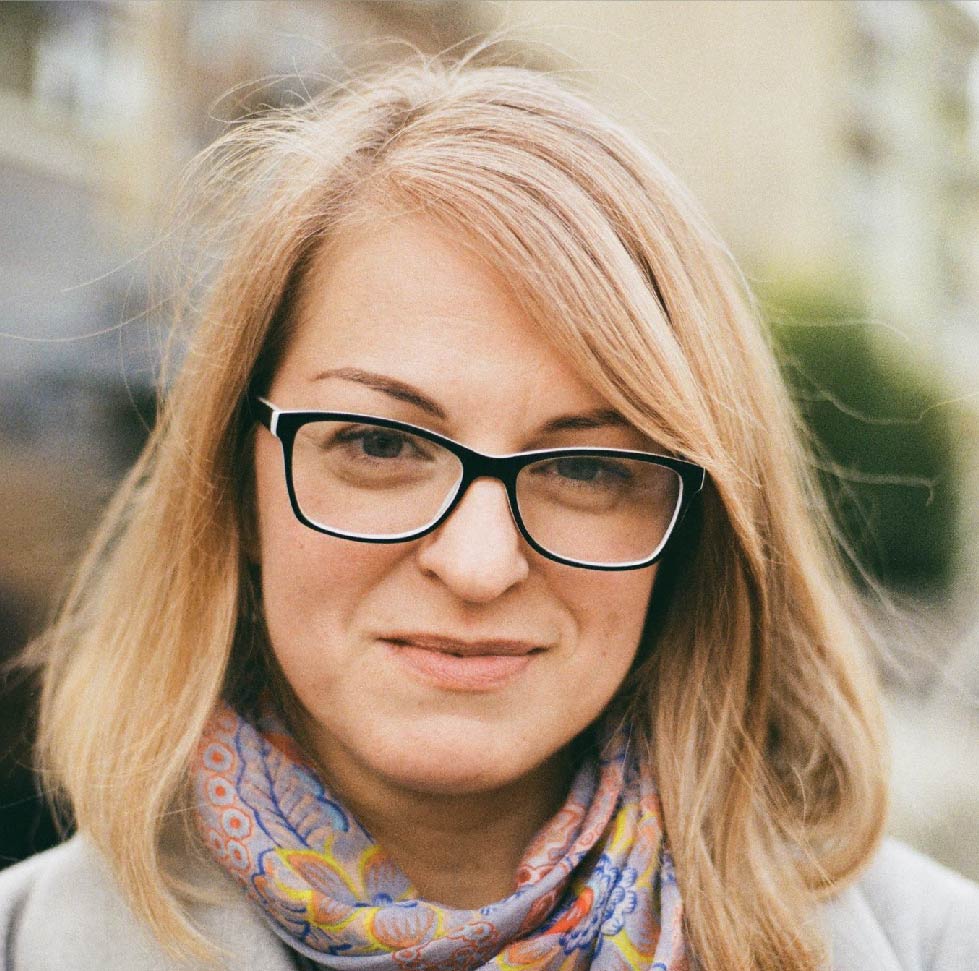 Ph.D., a scholar specializing in culturology, Associate professor at the School of Philosophy at V. N. Karazin Kharkiv National University. She is an expert in Philosophical Anthropology, Philosophy of Culture. Main academic interests: Temporal Anthropology, Philosophy of time, Philosophy of Other.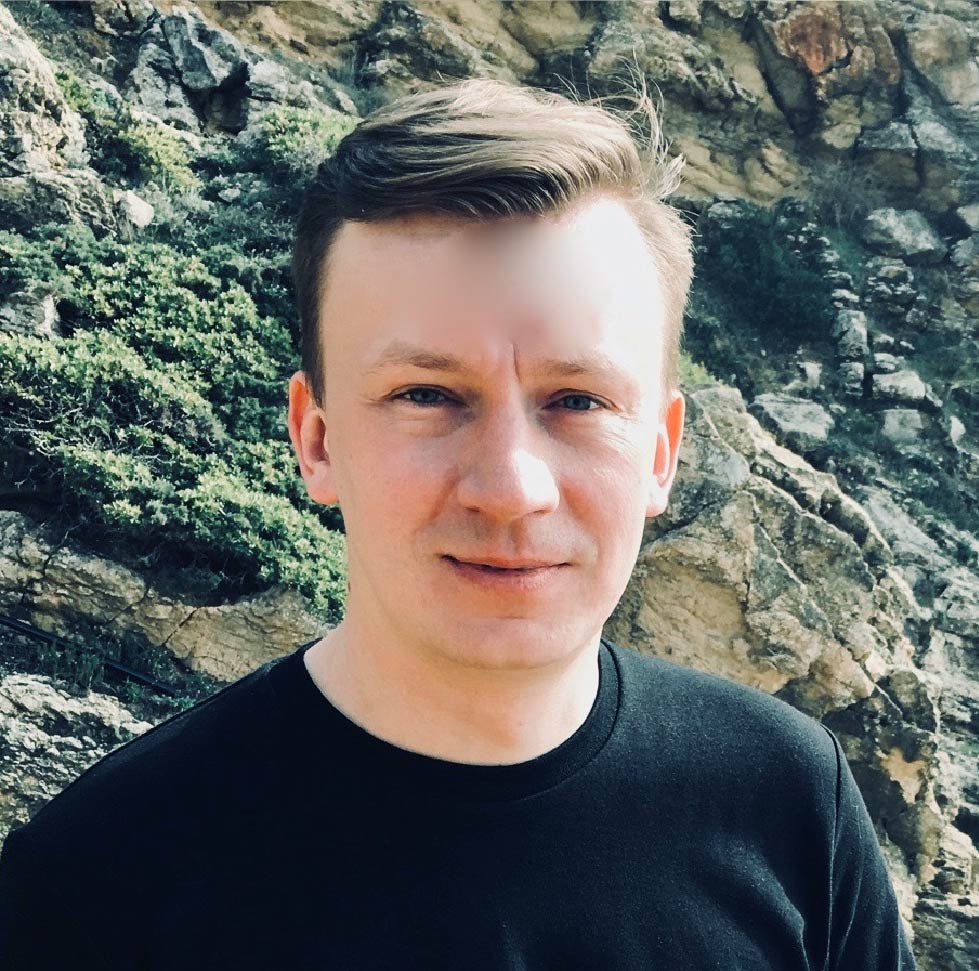 Ph. D. student at the School of Theology and Religious Studies at University of Tartu. He is a specialist in contemporary ecclesiology and political theology. His research interests include the issue of supreme power in the Orthodox church, Orthodox conciliarity, inter-Orthodox relations, etc.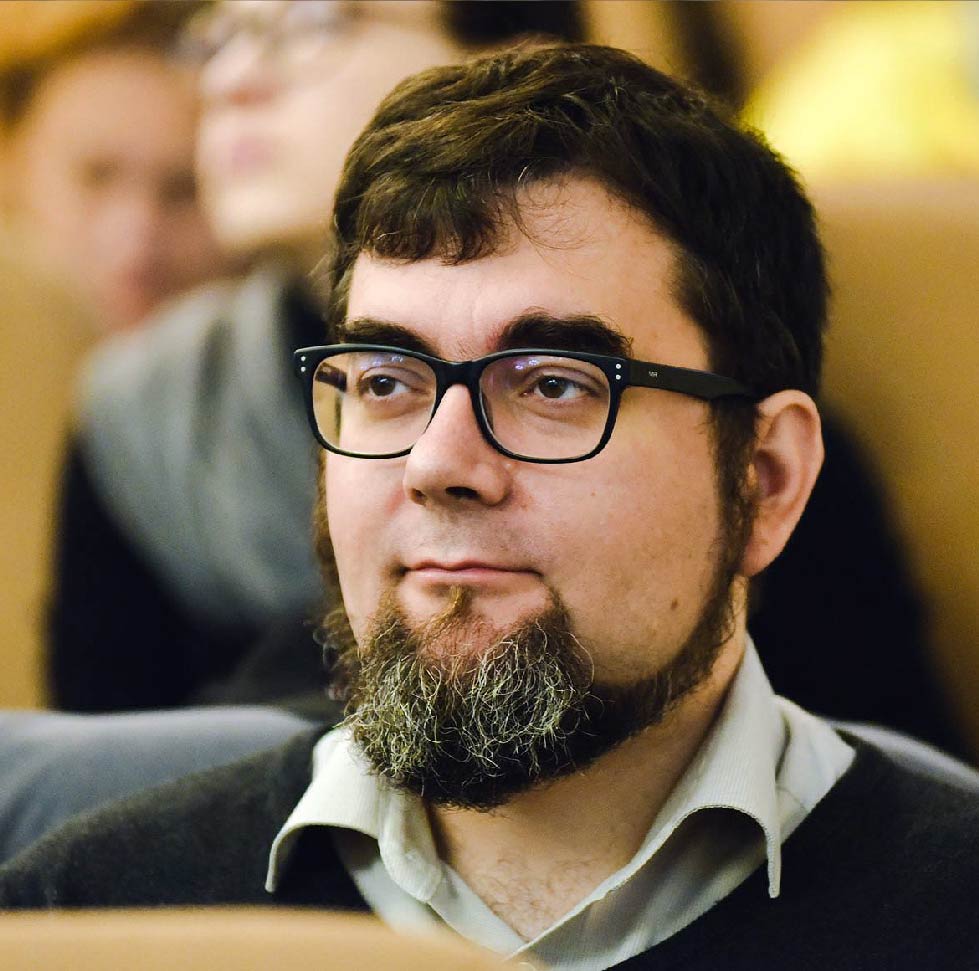 Theologian and film reviewer, a graduate student at the Theological Faculty at Charles University (Prague, Czech Republic), Head of the Department of Missiology at the Ukrainian Evangelical Theological Seminary.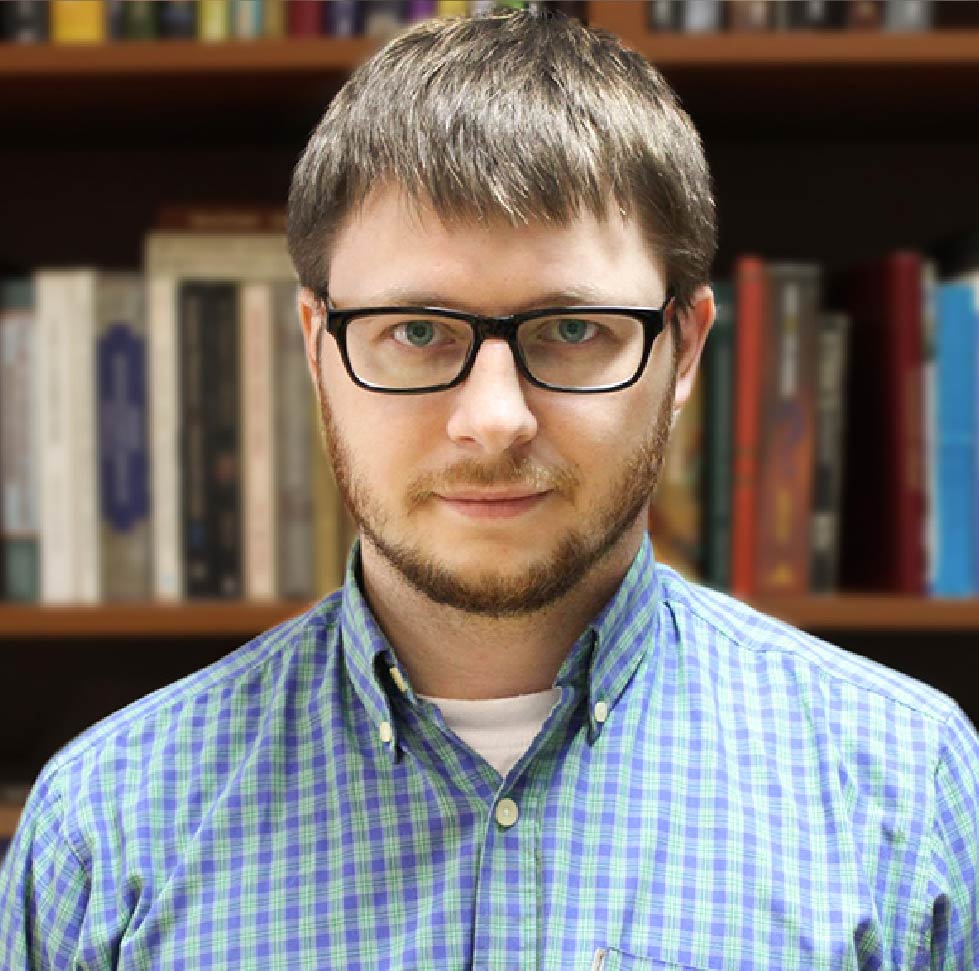 Ph.D. in Theology who specializes in philosophical theology. He is working on a research project "The relationship between theological and philosophical discourses in the early 21st century". Author of Liberation Theology: Ideas, Criticisms, Perspectives.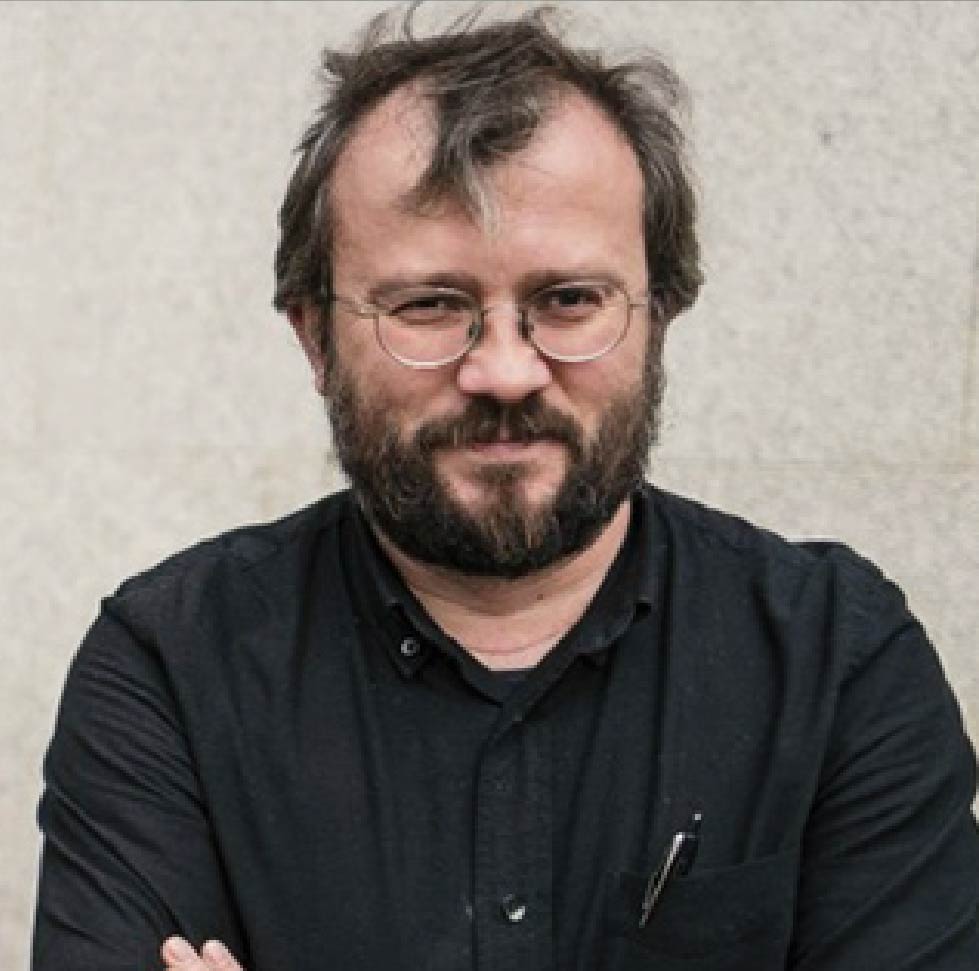 Professor of Ecclesiology, International Relations and Ecumenism at Sankt Ignatios College, Stockholm School of Theology. He was a research fellow at Yale and Columbia Universities in the United States, a visiting professor at the University of Münster and at the University of Alberta in Canada.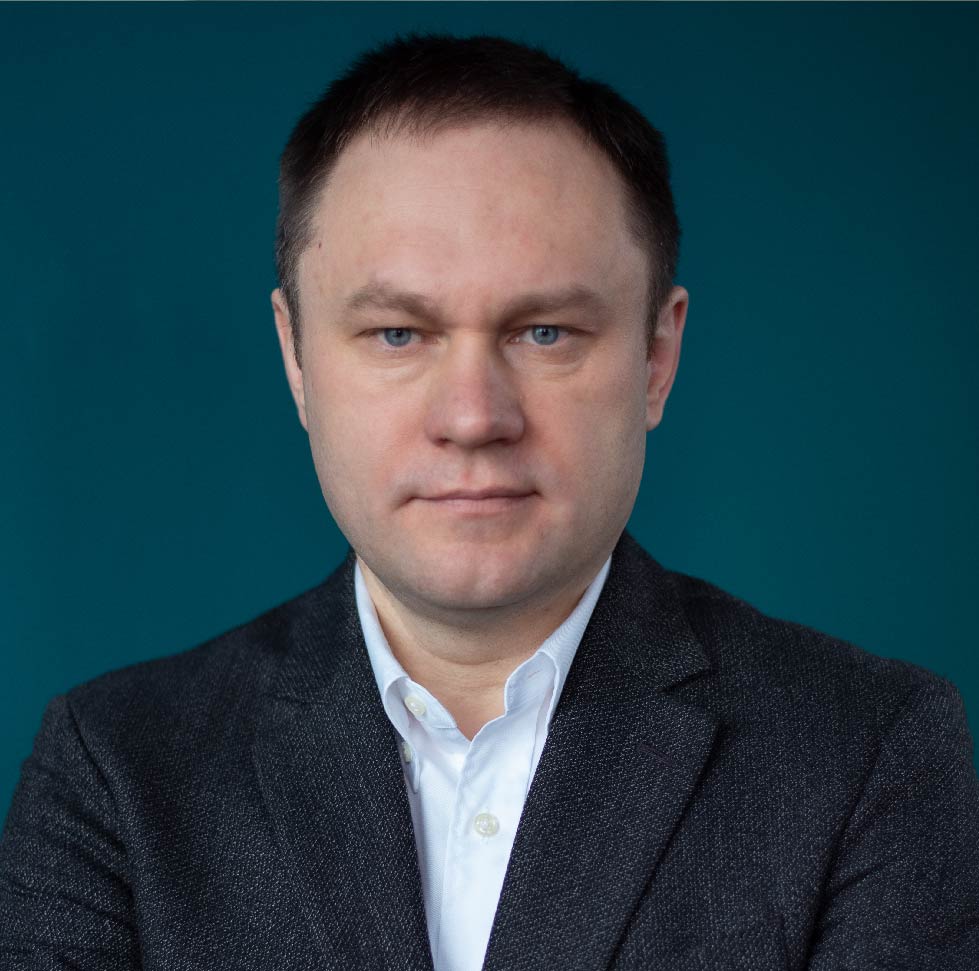 Ukrainian theologian, Dr. Hab in Theology, Ph.D. in Historical Sciences. Research interests include modern Protestant theology, continental philosophy of religion, and postmodern Christianity.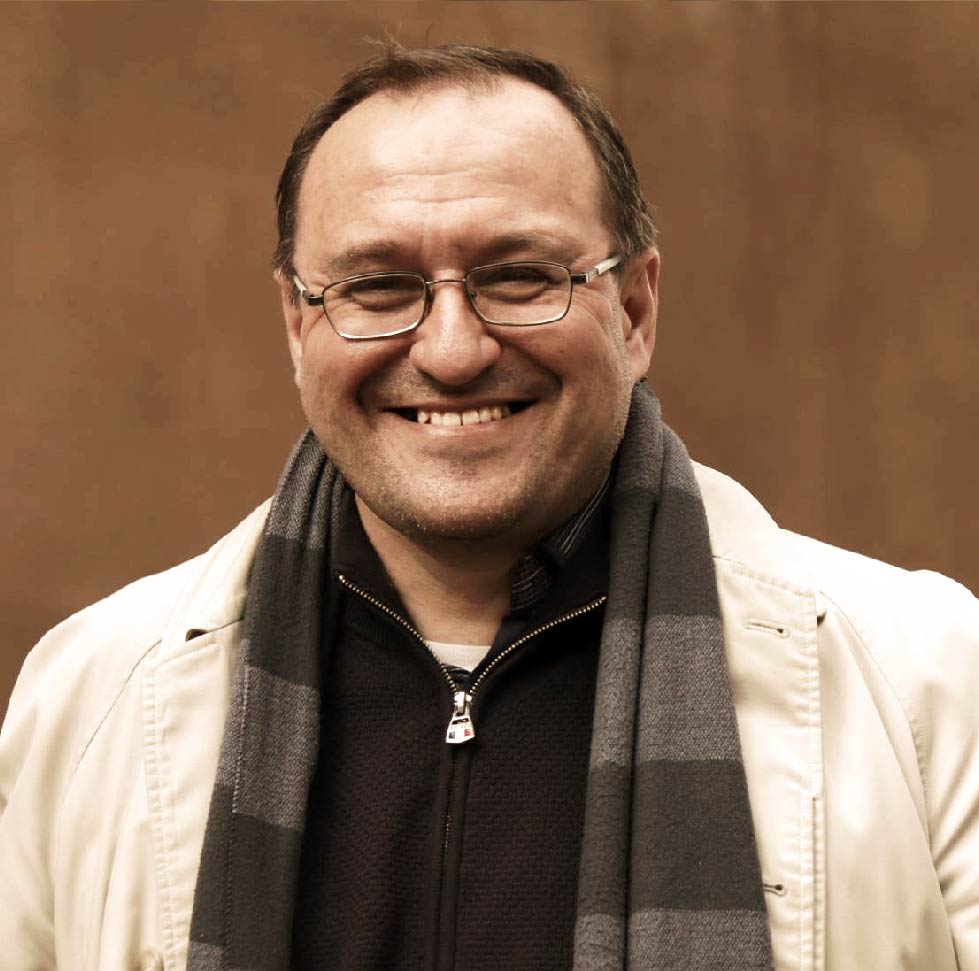 Український філософ, богослов, оповідач. Викладає у Харківському національному університеті, постійно читає авторські курси та публічні лекції у різних містах України та світу. Співзасновник Центру європейської культури "Данте" та громадської організації "Еммаус" (Харків).
School Schedule 2022
Simultaneous Ukrainian translation of all English lectures will be provided.
2 pm (EEST Kyiv time)
1 pm (CEST)
7 am (EDT New York time)
4 pm (EEST Kyiv time)
3 pm (CEST)
9 am (EDT New York time)
The Self and the Other: Conflict, Dialogue, Mystery
Speaker: Daria Ziborova
6 pm (EEST Kyiv time)
5 pm (CEST)
11 am (EDT New York time)
Theology of the Embrace in Wartime
Speaker: Miroslav Volf
2 pm (EEST Kyiv time)
1 pm (CEST)
7 am (EDT New York)
A Theological Case for Ukraine's European Integration: Deconstructing the Myth of "Holy Russia" vs. "Decadent Europe"
Speaker: Joshua T. Searle
4 pm (EEST Kyiv time)
3 pm (CEST)
9 am (EDT New York time)
Equating the Other with Evil: What Russkii Mir and Right-Wing Populism have in Common
Speaker: Marietta van der Tol
6 pm (EEST Kyiv time)
5 pm (CEST)
11 am (EDT New York time)
Ukrainian Public Theology in Wartime
Speaker: Cyril Hovorun
2 pm (EEST Kyiv time)
1 pm (CEST)
7 am (EDT New York time)
4 pm (EEST Kyiv time)
3 pm (CEST)
9 am (EDT New York time)
Reaffirming the Sacredness of Human Life in Wartime
Speaker: David P. Gushee
6 pm (EEST Kyiv time)
5 pm (CEST)
11 am (EDT New York time)
The Weapons of Our Warfare: Christian Witness in the Midst of Empire
Speaker: John R. Franke
2 pm (EEST Kyiv time)
1 pm (CEST)
7 am (EDT New York time)
Theoaesthetics and Theology of the "Other": Ukrainian Perspective
Speaker: Denys Kondyuk
4 pm (EEST Kyiv time)
3 pm (CEST)
9 am (EDT New York time)
Getting to Know the Strange Other: Lessons from the International Catholic-Pentecostal Dialogue
Speaker: Jelle Creemers
6 pm (EEST Kyiv time)
5 pm (CEST)
11 am (EDT New York time)
Christian Witness in a World Full of Fascists
Speaker: Myron B. Penner
2 pm (EEST Kyiv time)
1 pm (CEST)
7 am (EDT New York time)
Small Group Discussions
Moderators: Roman Soloviy, Anatoliy Denysenko, Denys Kondyuk, Pavlo Shevchuk, Kseniia Trofymchuk
4 pm (EEST Kyiv time)
3 pm (CEST)
9 am (EDT New York time)
Dietrich Bonhoeffer's Theology of the Other
Speaker: Anatoliy Denysenko
6 pm (EEST Kyiv time)
5 pm (CEST)
11 am (EDT New York time)
Paradoxes of Hospitality: Is it Possible to Return to your Home
Speaker: Roman Soloviy
2 pm (EEST Kyiv time)
1 pm (CEST)
7 am (EDT New York time)
"Russkii mir", Orthodoxy and War: Imperial Thinking and Its Alternatives
Speaker: Andrey Shishkov
4 pm (EEST Kyiv time)
3 pm (CEST)
9 am (EDT New York time)
The Other as Subject: Political Theologies of Autocracy and Democracy
Speaker: Catherine Keller
6 pm (EEST Kyiv time)
5 pm (CEST)
11 am (EDT New York time)
Unconditional Hospitality – and When the Other is not Welcome
Speaker: John D. Caputo
To Participate in the School, You Need
Anyone interested in participation needs to fill out the registration form by July 5, 2022. Participants will receive detailed information no later than July 12, 2022.
Sponsored by


The work of our Institute would not be possible without your generous support and faith in our joint efforts. Your help today is a hope for the future of quality theological education in Ukraine.