The 30th Methodological Seminar "Security, Violence, and Vulnerability from a Biblical Perspective" took place
On December 16, 2022, the second seminar of the series, titled "Security, Violence and Vulnerability in a Biblical Perspective," was held with the participation of Helen Paynter, Director of the Centre for the Study of the Bible and Violence at Bristol Baptist College, John Heathershaw, Professor of International Relations at the University of Exeter, an expert in armed conflict and political economy of post-Soviet Central Asian states, and Pavlo Shevchuk, Research Fellow at the East European Institute of Theology, a researcher of contemporary political theology.
Helen Paynter shared her research on contemporary patterns of violence, her thoughts on where violence comes from, whether the Christian faith is inherently violent, and how Christian language can be used to justify violence.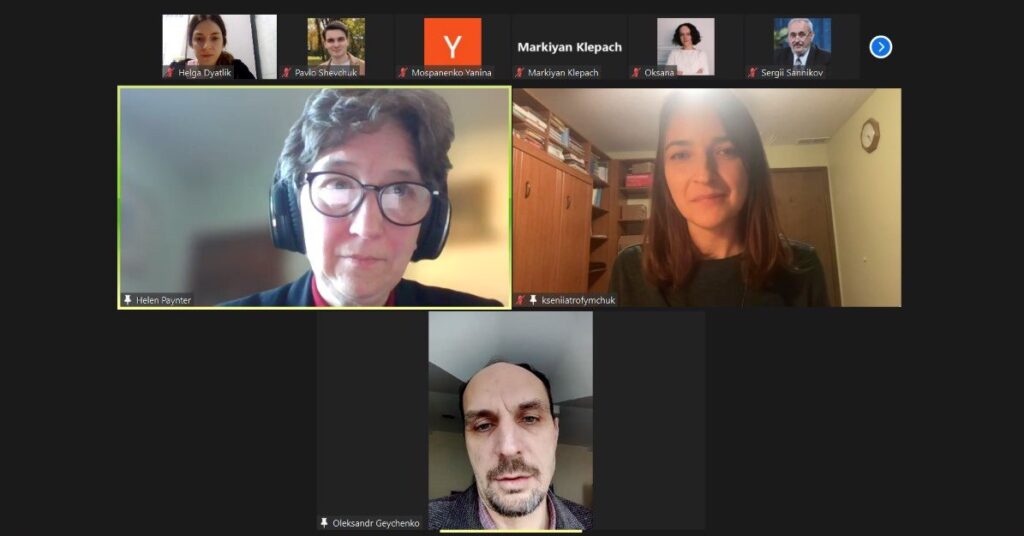 John Heathershaw introduced the main theses of his forthcoming book Security After Christendom and he presented a chapter on the tradition of Christian realism in international relations and theology, as well as shared his thoughts on the possibilities and prospects for the development of security theology in the modern world.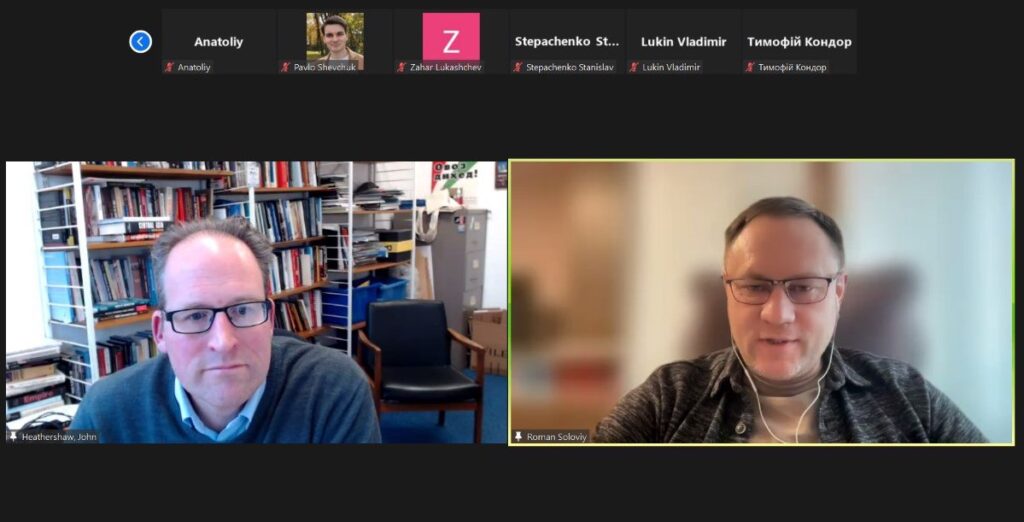 Pavlo Shevchuk introduced attendees to various theological perspectives and critics of the ontologization of violence, ways to overcome it, and shared his views on models of contemporary political theology and their application in the context of the Russian-Ukrainian war.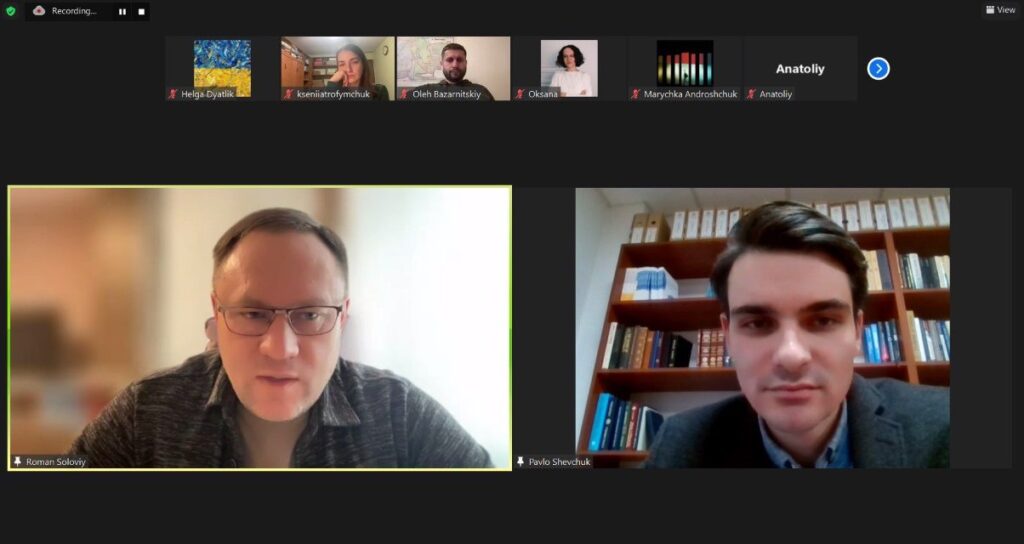 The recording of the seminar is available on the Institute's Youtube channel.