Publication of the Ukrainian translation of the book "Tackling Trauma: Global, Biblical and Pastoral Perspectives"
The Eastern European Institute of Theology has published a Ukrainian translation of the book Tackling Trauma: Global, Biblical, and Pastoral Perspectives edited by Paul A. Barker. Paul A. Barker is an Assistant Bishop in the Anglican Diocese of Melbourne. Previously, he was the regional coordinator of Langham Preaching in Asia and the coordinator of Langham Scholar Care in Asia. He has taught Old Testament and homiletics at various Asian seminaries.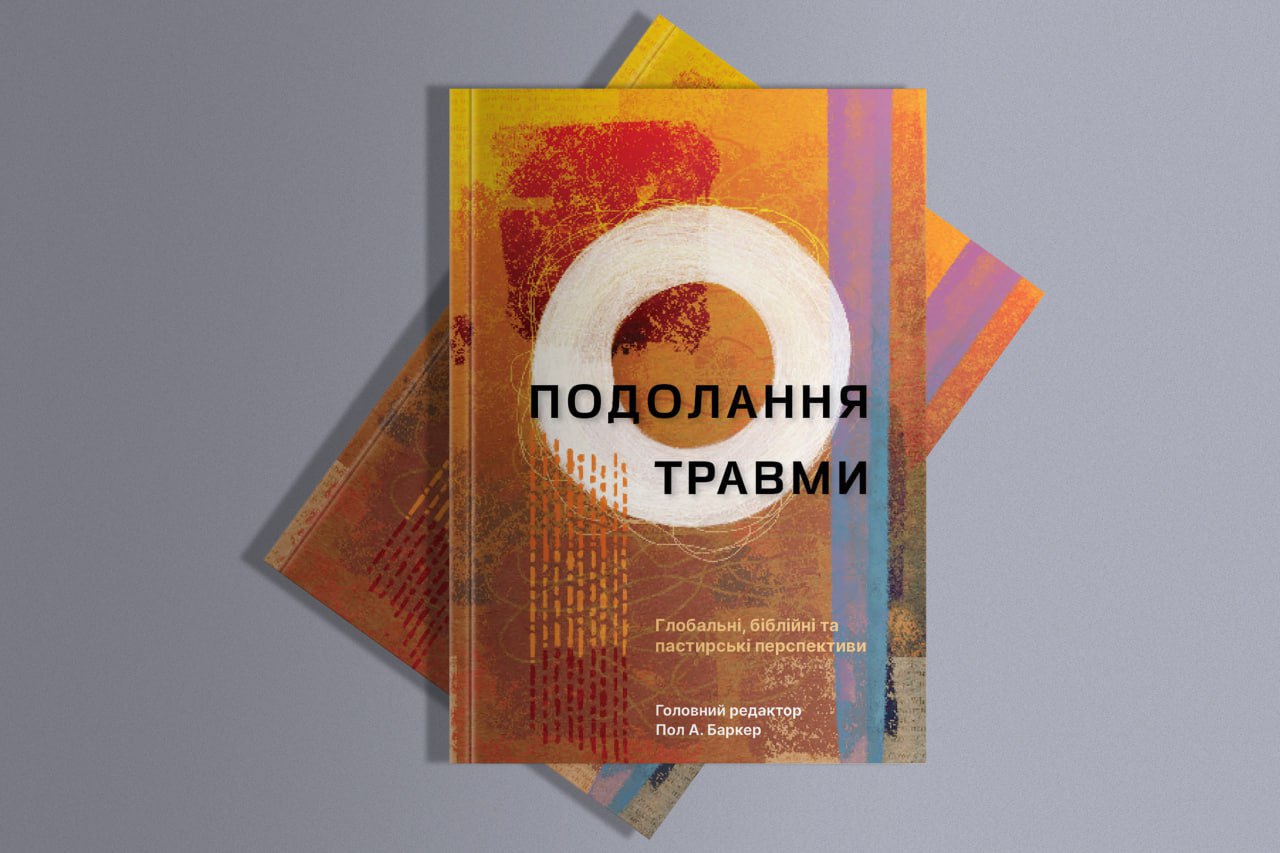 The authors of the book are a team of experienced and knowledgeable Christian professionals with extensive experience in ministering to victims of war and violence in various countries in Africa, Asia, the Middle East, and Eastern Europe. They offer a deeply biblical response to trauma through clinical and theological expertise, as well as personal experience of witnessing and experiencing trauma. The essays collected in this book provide practical responses to human trauma rather than simply describing problems, making this book a valuable resource for pastors, counselors, and students.
This book makes an enormous contribution to a topic and reality faced by so many individuals and communities across the globe. The breadth and depth of this much-needed volume illustrates the power and relevance of the gospel of reconciliation and the multi-faceted peace-making mission that God has given his church.
— Peter Rowan, National Director OMF, UK
This Ukrainian edition is translated and published with permission from Langham Publishing.
Receive 10% discount on orders of ten or more copies.